For Sale: Residents Work
Residents Construct Items to Sell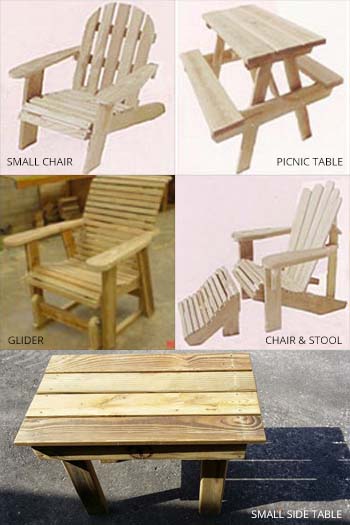 Construction Technology is one of the many career areas offered through the Independent Living Life Skills Program at the Florida United Methodist Children's Home. Residents have the opportunity to learn new skills, earn money towards construction tools and discover the discipline within which will benefit them upon transiting into the world outside of the Home.
The Life Skills Program ensures the success of residents by helping them to explore, refine, and fortify their unique individual gifts. Residents of the Children's Home not only gain a competitive advantage in a career field that is constantly seeking a skilled labor force; they are also given valuable skills for life after the Children's Home. Utilizing cooperative learning environments, industrial grade equipment, and highly certified instructors, residents will understand the value of teamwork by working with others to accomplish a common task. The skills learned throughout the program will be used to gain entrepreneurial knowledge and to provide a contribution to the community.
If you are interested in purchasing one of the many items made by residents please contact Pam Shaver at pam.shaver@fumch.org or 386-668-4774 ext. 2229.
---
Price List
Adirondack Chair – $102.00
Stool – $29.00
Glider – $143.00
6′ Picnic Table – $199.00
4′ Picnic Table – $89.00
Small Side Table – $38.00
Birdhouse – $15.00