Happy Valentine's Day
Won't you be my Valentine?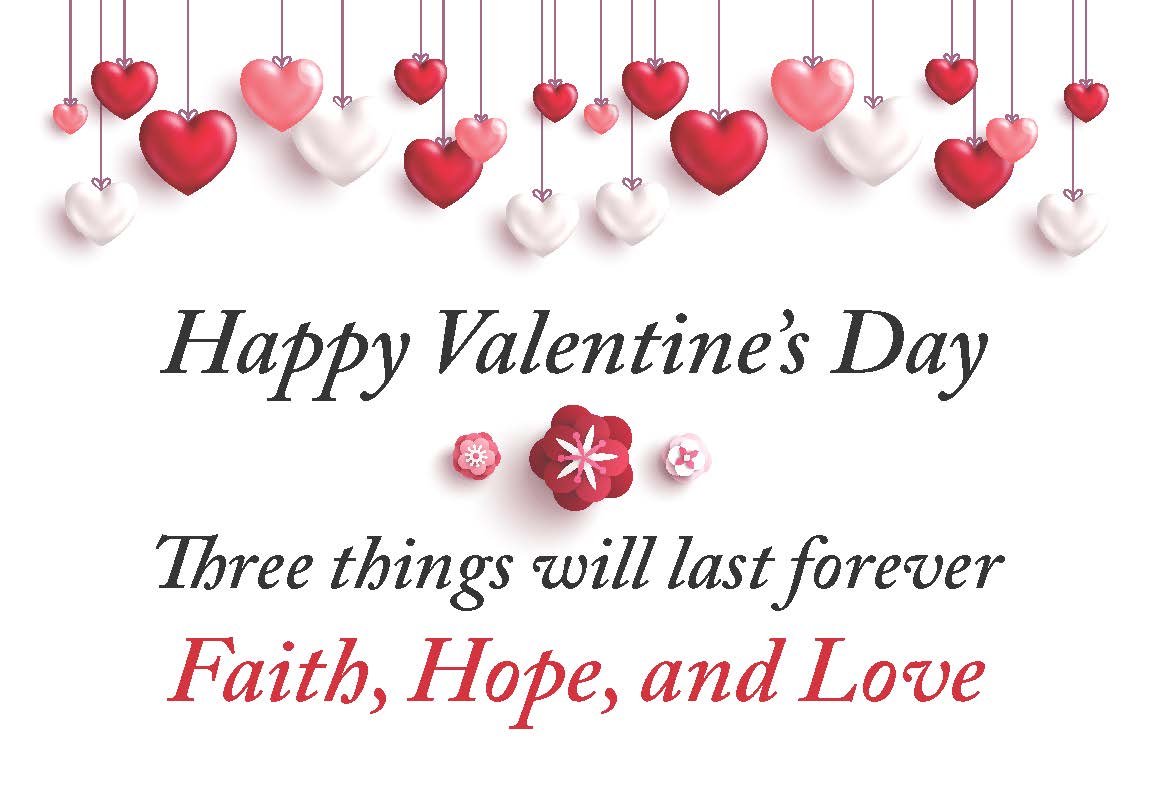 Do you remember when you were growing up and getting a Valentine's Day card? Do you remember how special it made you feel? Or getting so many Valentines that you were just overwhelmed? For many children, this translates into their definition of self-worth and a measure of love.
Now imagine what it might feel like to not receive a Valentine's Day card from classmates, friends or even family members. The absence of that outpouring of affection can bring feelings of hurt and heartbreak, diminishing a child's self-worth. For the children who come to us at the Florida United Methodist Children's Home, their definition of love and self-worth is skewed, and even their hearts have been broken.
Before coming to us, many of our children didn't know what it was like to have their own bed or food on the table, let alone loving and supportive parents who encourage emotional and academic success on a daily basis. The care and therapy we provide the children gives them hope, and the knowledge that they are safe and loved.
Jenna came to us with this misconception of love after being removed from an abusive home. She blamed herself for her situation, resulting in feelings of low self-worth. This showed in her failing grades and inability to make friends. When I spoke to her recently about Valentine's Day, she said she rarely received any gifts or cards, making her feel even less loved. "For years I hated this holiday," she told me. "But I came to realize that my worth isn't determined by what I get or what people say." Through our care, including appropriate therapy, she came to understand the true love God intended for her. Now her grades are much improved and she is actually looking forward to Valentine's Day.
Will you help children like Jenna with their daily needs and therapeutic care? You can make your gift now by clicking the red DONATE button.
You can also show all the children here at the Children's Home the faith, hope and love that God intended for us by mailing a Valentine to:
Florida United Methodist Children's Home
51 Children's Way
Enterprise, FL 32724
After we receive your Valentine, we'll place them all in the Chapel for the children to see, and explain to them that every Valentine was signed by someone who cares about them. They even get to choose a few to take with them. It's just another way to show our children that they do have an extended family who cares for and loves them. The impact of feeling loved by others is truly amazing.
Even though many of our children will not hear from their Mom or Dad this Valentine's Day, please let them hear from you…so they know they're loved.