Happy Valentine's Day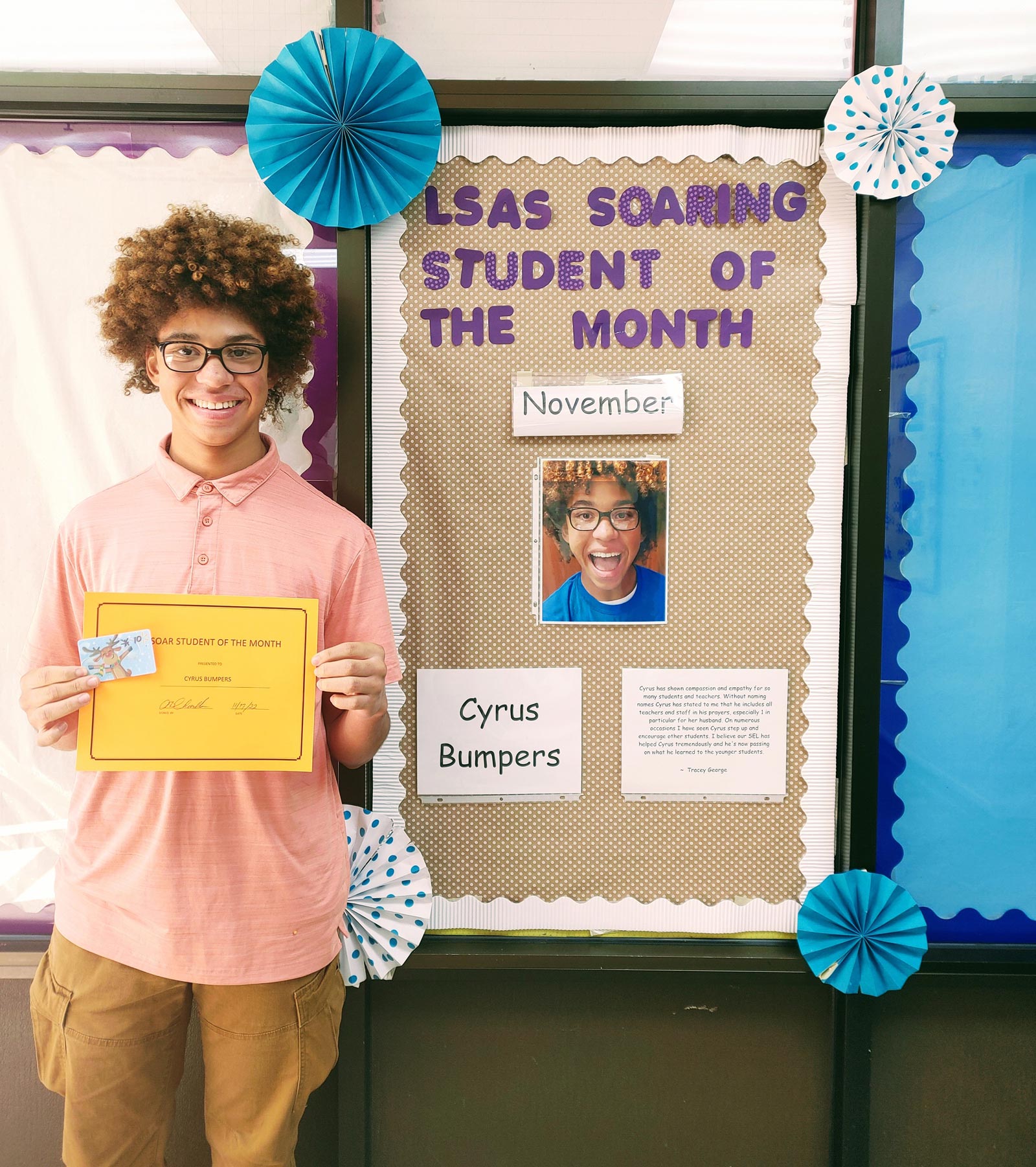 Remember Valentine's Day?
Do you remember the excitement at school and at home around Valentine's Day? It usually included lots of candy and sharing funny, sweet or loving Valentine's Day cards. Do you recall how special it made you feel to receive those cards, and perhaps some chocolate? For many children, these are some of the ways they measure self-worth and love.
Because of the trauma our children have been through, they lack fond memories of the love that usually surrounds Valentine's Day. In fact, we find that the children here at the Children's Home have a skewed perception of love and self-worth, and in many cases, their hearts have been broken. The sad reality is that it goes beyond candy and Valentine's Day cards.
Before coming to the Children's Home, many of our children didn't know what it was like to have their own bed or food on the table, let alone loving and supportive parents who encourage emotional and academic success on a daily basis. The care and therapy provided through your generous support gives the children hope, and the knowledge that they are safe and loved.
Cyrus came to us four years ago after being removed from his biological home as the result of abuse. His family has since cut all ties with him. This resulted in feelings of low self-worth. At first, Cyrus was very quiet and withdrawn, and did not make friends easily. Through the support of his therapist and house parents, he became more outgoing. More importantly, his self-worth increased greatly as he realized it was not his fault and that he could be loved. Now Cyrus is in the process of being adopted.
Will you help children like Cyrus with their daily needs and therapeutic care by making a gift today?
You can show all the children here at the Children's Home the faith, hope and love that God intended for us by sending a gift today. If you like, you can even send a Valentine of your own with a special message inside. You can mail the Valentine to Florida United Methodist Children's Home, 51 Children's Way, Enterprise, FL 32725.
After we receive your Valentine, we'll place them all in the Chapel for the children to see, and explain to them that every Valentine was signed by someone who cares about them. They even get to choose a few to take with them. It's just another way to show our children that they do have an extended family who cares for and loves them. The impact of feeling loved by others is truly amazing.
Even though many of our children will not hear from their Mom or Dad this Valentine's Day, please let them hear from you…so they know they're loved.
Thank you and God Bless!