Blog
Day on Campus 2015
Posted on February 20, 2015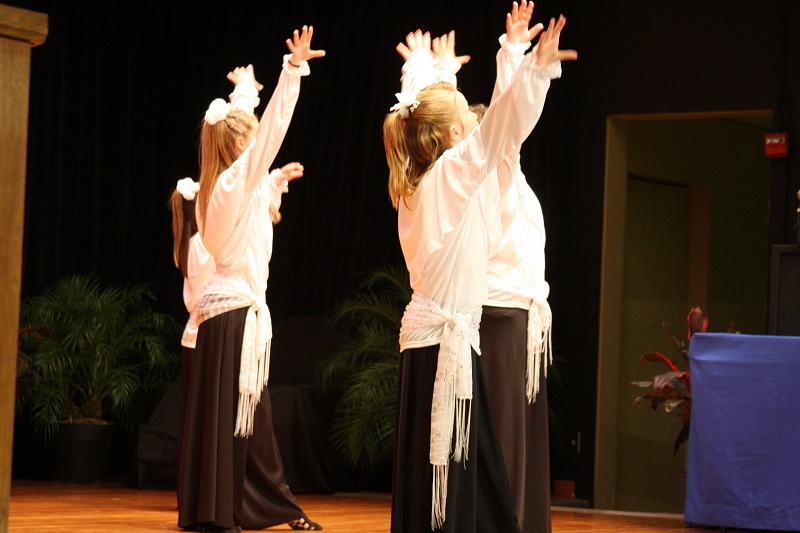 Back in 1983, we decided to celebrate our 75th Anniversary in a big way. We opened the campus up for an open house and invited the community to come and celebrate the ministry. It was a huge hit. People enjoyed this open house celebration so much, we were inundated with requests to do it again and two years later a new annual event was created: Day on Campus.
This year, we are excited to introduce bigger and better things at Day on Campus. Happening on March 21st, we are looking forward to being able to share some of our newest additions to the ministry including updates on Madison Youth Ranch and tours of our newly expanded private school, Aldersgate Academy. We are also highlighting our Alumni with a new Alumni Pavillion this year, where guests can gather to connect with old friends and hopefully make some new ones. We are also expanding the area where guests can interact with different programs of the ministry and have added lawn games to provide more areas for guests to explore and have a good time.
Gates open at 9:00am and our special program begins at 11:00am. This is followed by a free picnic lunch at Noon and the campus will be open for tours before and after the program. You won't want to miss the special performances and tours our residents have put together and hear some touching testimonies from alumni and families impacted by the ministry. This day is all about celebrating you and the ministry you have helped build through your support. Please join us for what will be a truly memorable experience.
Don't forget to send us your RSVP by March 9th at www.fumch.org/RSVP. We look forward to seeing you at Day on Campus.